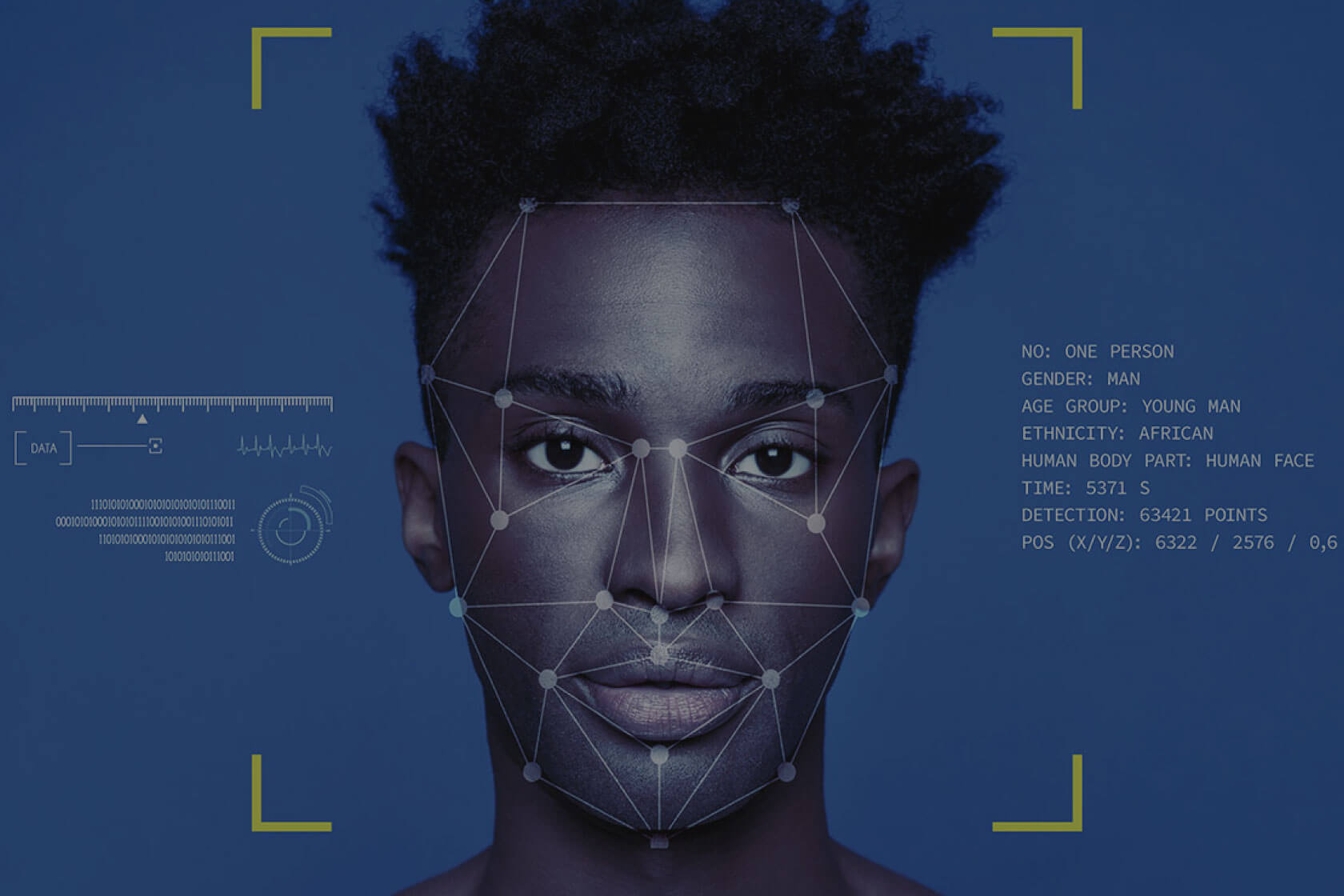 Facial Recognition Technology
Facial Recognition Technology The ability to detect a face from an image or video, and identify or verify it using an existing database is perhaps one of the critical milestones in the history of automated systems....
Mobile App Development
Internet usage has soared on smartphones. Today more than half of the internet is accessed through them. It's no surprise that smartphones have a lion's share in mobile data consumption as well. Cisco estimates...