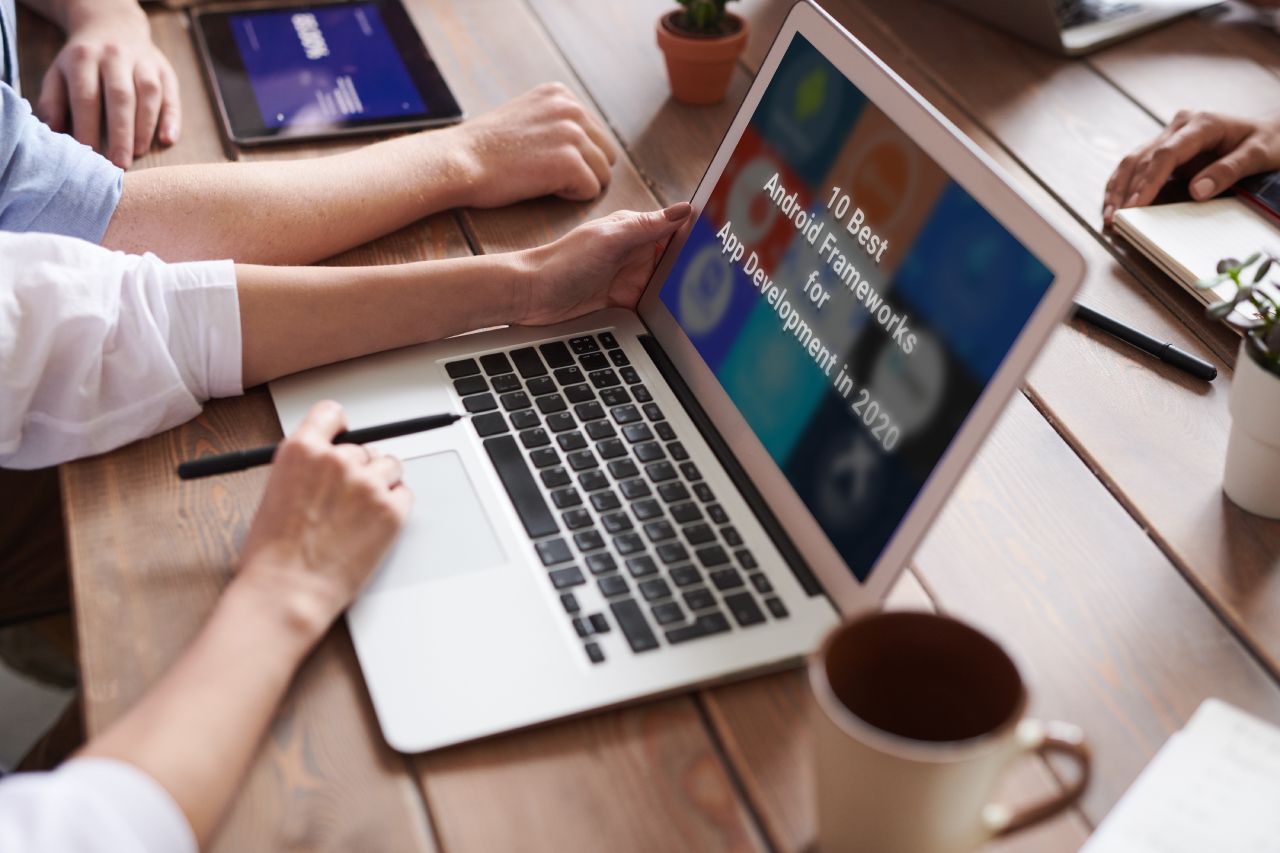 Android App
Versatile, open and approximately 1.5 billion downloads a month and counting, Android is the world's most popular mobile operating system. Its currently considered to be the best OS for building custom apps and has...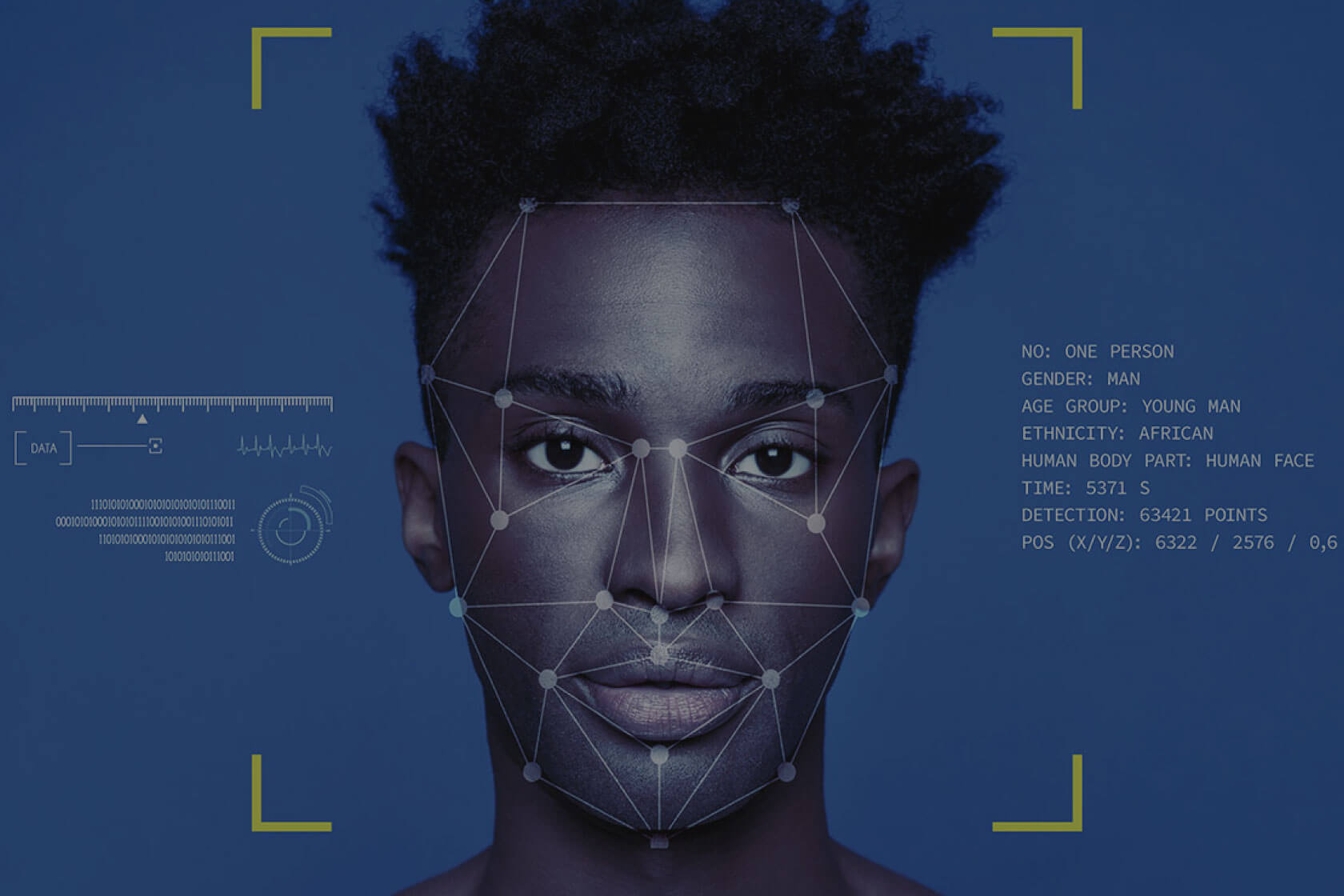 Facial Recognition Technology
A look at some of today's innovative uses of Facial Recognition Technology Having looked at the broad areas where the technology is applied, let us delve into some of the interesting real-world applications,...
Mobile App Development
Internet usage has soared on smartphones. Today more than half of the internet is accessed through them. It's no surprise that smartphones have a lion's share in mobile data consumption as well. Cisco estimates...