Top Tools For Design And Education
As our country moves into a new educational era, technology plays a vital role in the children's and teens' educational process. More than a hundred different educational digital tools have been developed in recent years to give students autonomy, improve academic circles' administration, encourage collaboration, and facilitate communication between the teacher and the student.
So, did you do any research on how to make your work easier and faster? Were you a student or educator that incorporated design in your project? Did you find the tools necessary?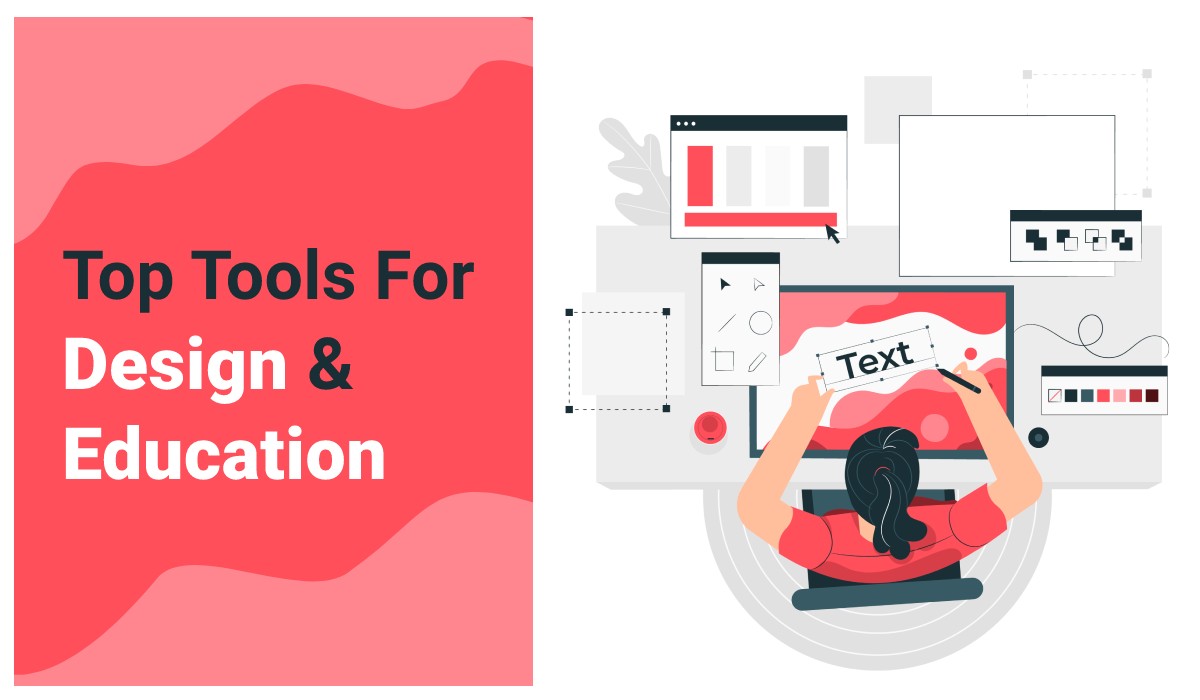 If you are a web or graphic designer, then you will for sure utilize a range of different tools to fulfill your day-to-day tasks. However, it is essential to use the right tools to enhance your work and make sure you are working in the best environment possible. That being said, there are countless online and offline tools available for web and graphic design professionals.
This raises the question, how do you go about finding someone who is right for you?
Advantages of Using Tools for Design
There are many excellent web design tools out there nowadays, designed to simplify the development process and help with mockups, frameworks, testing, and more. In addition to the abundance of downloads, you will also find some lessons on the many elements that go into good web design, including VR, animation, colors, and typography.
No matter what problem you're trying to solve in your web design workflow, someone might have made a tool for it, whether it's a standalone app or a component of an app for it. Moreover, many of these available tools are free and even better, although they can seem overwhelming since so many are available.
Designers are tasked with lots of creative work, including having discussions regarding the design, putting together a framework for the design, making changes, and many other things to handle. There will be multiple review and approval levels before your final redesign becomes final. Many items are involved with the whole process, including numerous changes, a good deal of feedback, and many other things. So, the biggest challenge a designer must undergo is proofreading.
Tools Used For Design
ProofHub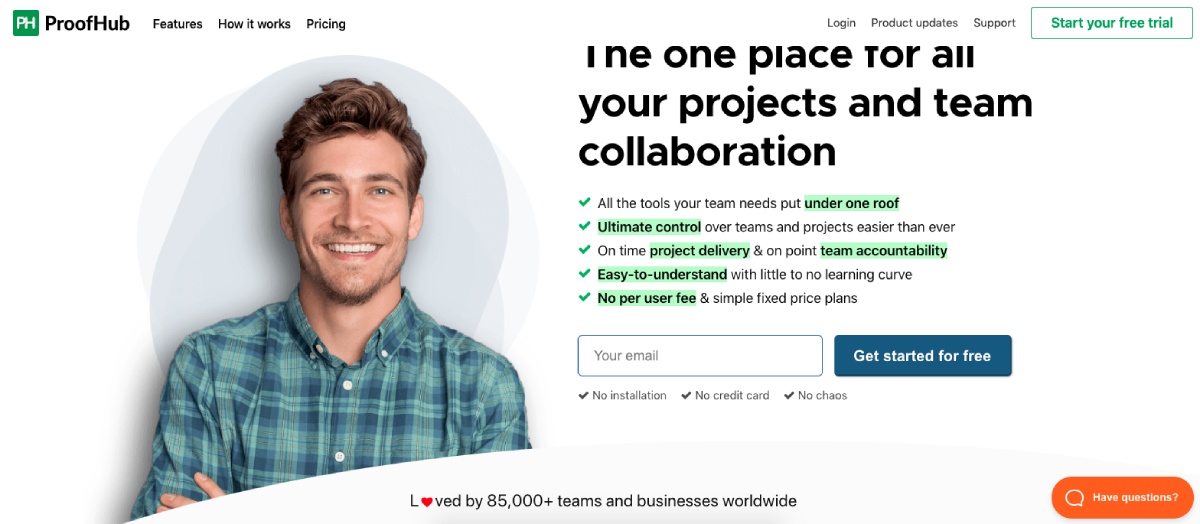 ProofHub For designing teams, an online proofing tool such as ProofHub will make managing all your tasks much easier and less time-consuming. You can understand those small changes the client provides. Moreover, it eliminates the game of emails, feedback, and approvals and decreases the amount of time consumed for the whole process. It is easy to give feedback on designs with proofing solutions such as ProofHub, which enable you to make changes in an instant, add comments, and highlight the flaws in the piece while keeping everyone in the loop.
Movavi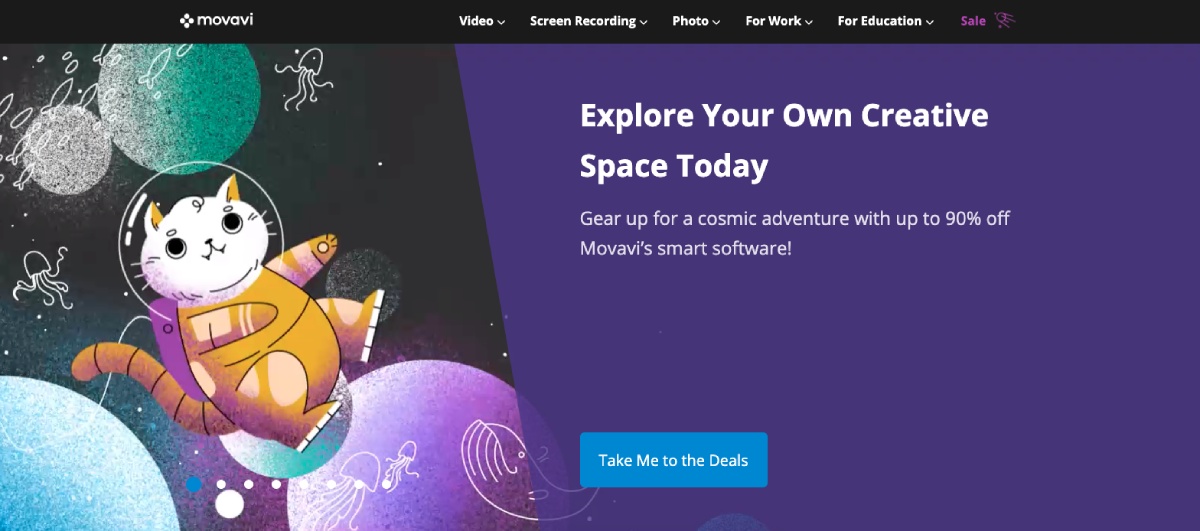 Movavi As a result, Movavi puts a focus on usability when distributing its software. It is quick and easy to manage your digital life with a clear and easy interface, compatibility with the major operating systems, and speedy processing. If one prefers a simple and easy-to-use program that still has a good share of useful features, Movavi is also a good choice.
Fotor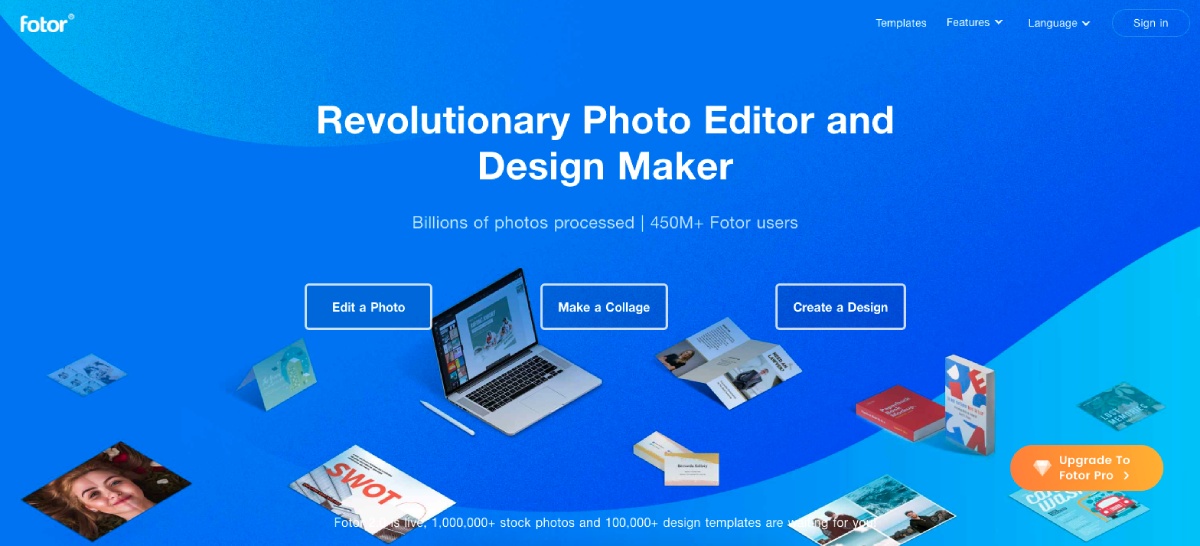 Fotor The Fotor readership will increase attention and sales for your store, your website, and your blog. It is possible to begin with eye-catching, colorful posters for new arrivals, end-of-season promotions, and many other special offers, even if you are not a designer. In addition, it offers many beautiful and creative layouts with easy-to-use smart clip arts, attractive font styles, and a variety of customizable font styles. There is also a range of tools for retouching perfect skin that is designed to bring something radiant out of it. The beauty retouching tools on Fotor can also create stunning make-up on some pictures to make them look even more attractive. It is ideal for removing wrinkles, acne, and freckles, reshaping the face and body, as well as whitening the teeth, and bringing out the best in portraits.
Conclusion
Hence, every teacher or designer has their own favorite sites and tools, however, it must be remembered that one of the most important items in the toolbox is the school resource. Therefore, those are more popular than all other social media platforms, in particular, if they are trying to find something different. It is not unusual for new ideas about teaching and learning to emerge on the Web, and new educational tools are not unheard of. Because it can be difficult for you to stay on top of everything, we have put these tools in place for your use. These tools will for sure prove helpful with your design and task applications. Here's hoping you glean something useful.
Are you looking to get your App built? Contact us at hello@devathon.com or visit our website Devathon to find out how we can breathe life into your vision with beautiful designs, quality development, and continuous testing.