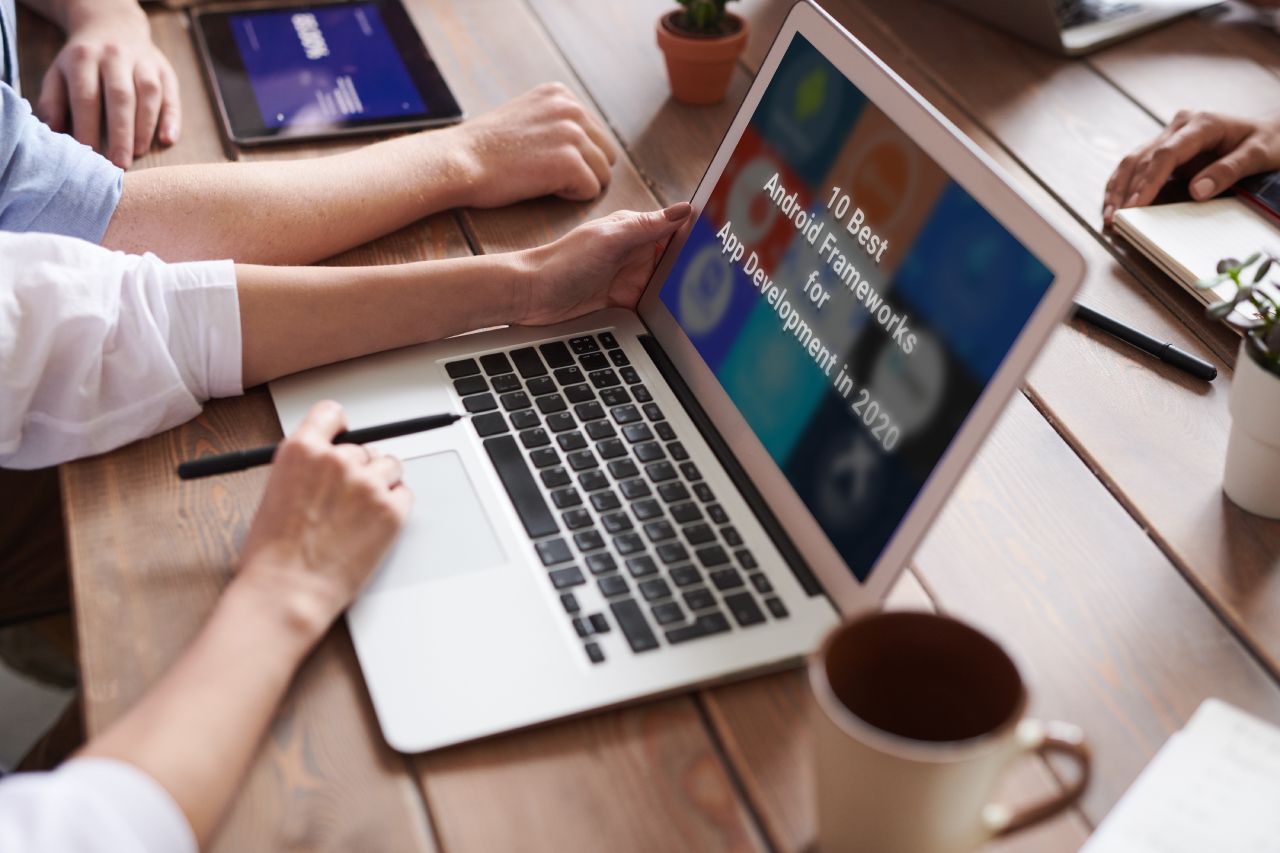 Android App
Versatile, open and approximately 1.5 billion downloads a month and counting, Android is the world's most popular mobile operating system. Its currently considered to be the best OS for building custom apps and has...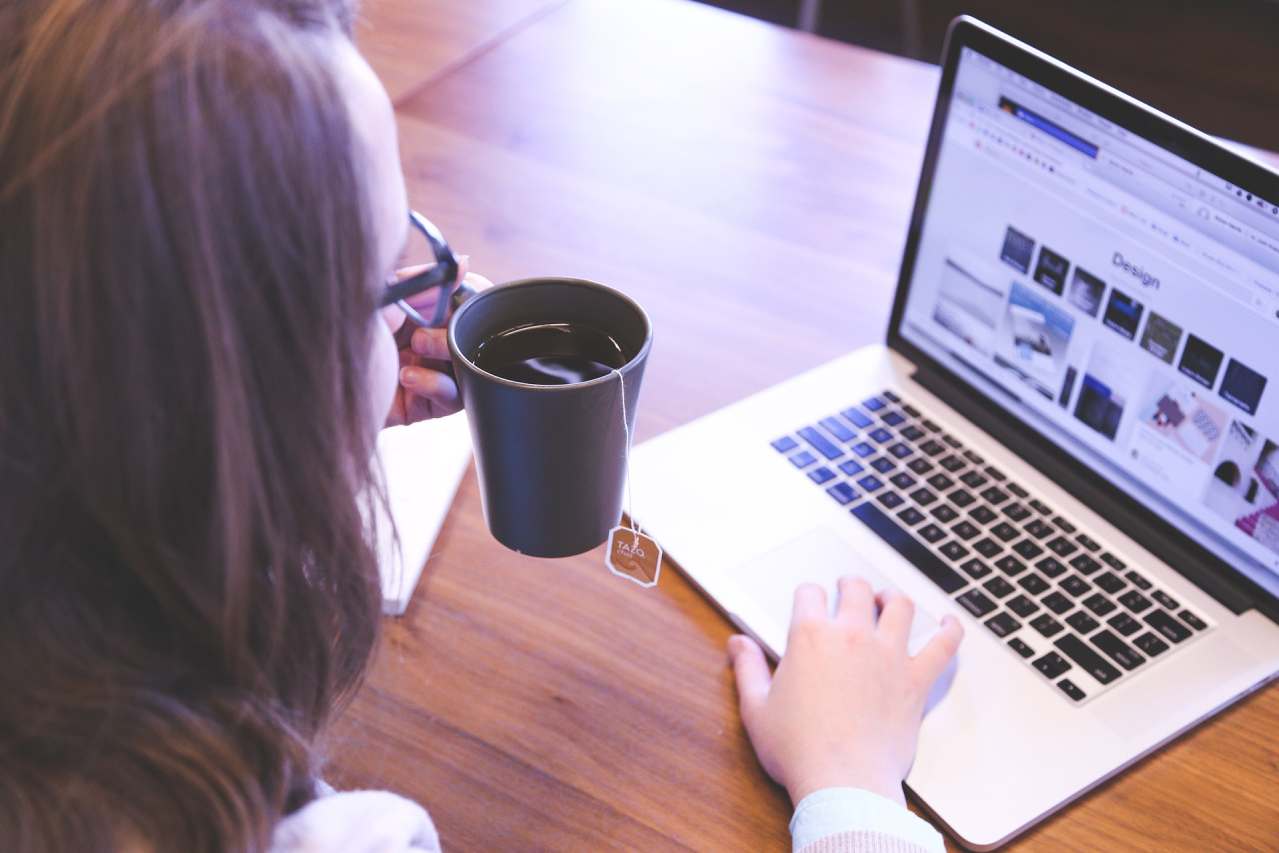 Minimum Viable Product (MVP)
In this post, you'll learn what Minimum Viable Products (MVPs) are and how they help entrepreneurs and companies test new ideas, products, and services. We'll share ten examples of MVPs that turned into successful...