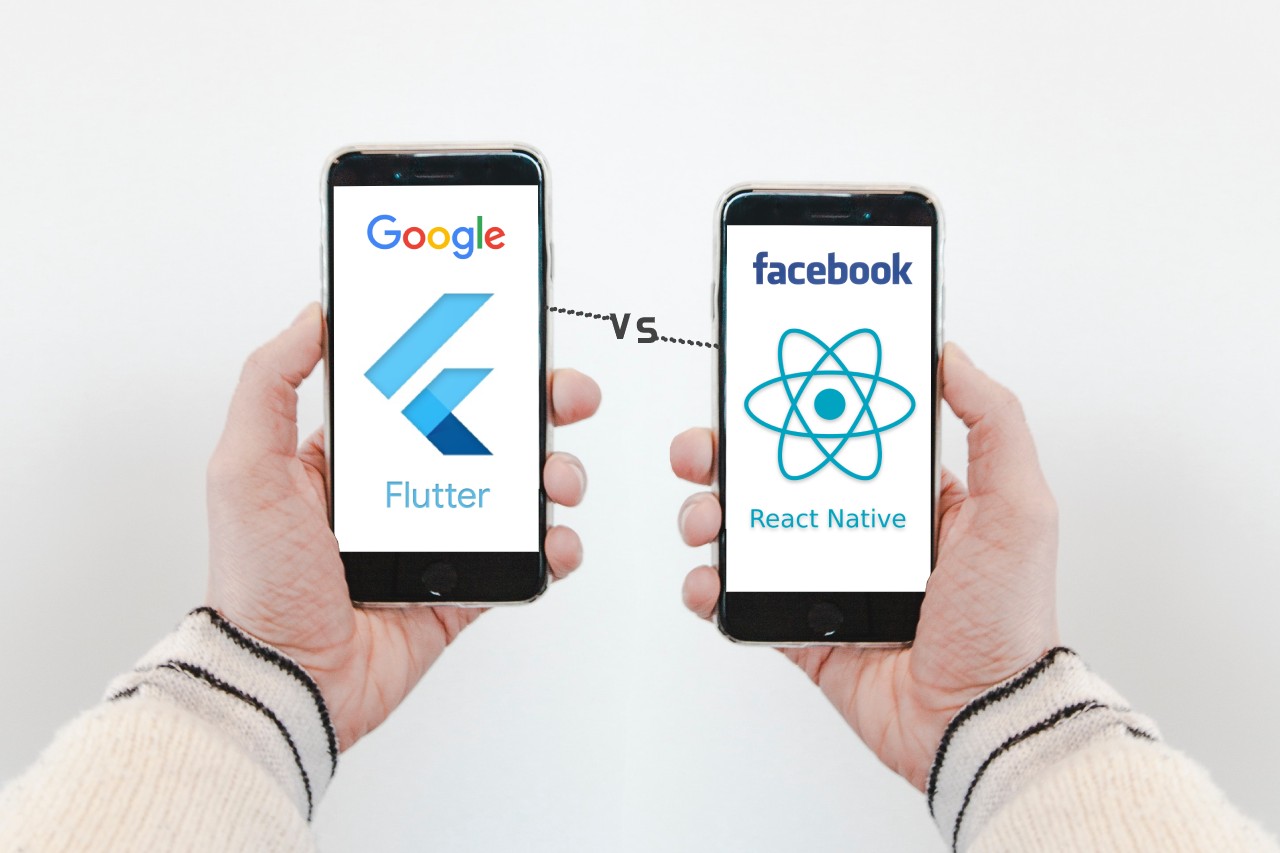 Mobile App Development
Flutter vs React Native: Which one's better for you? Native mobile apps are highly popular. These apps can make use of the platform-specific features, therefore, they deliver great user experience and performance....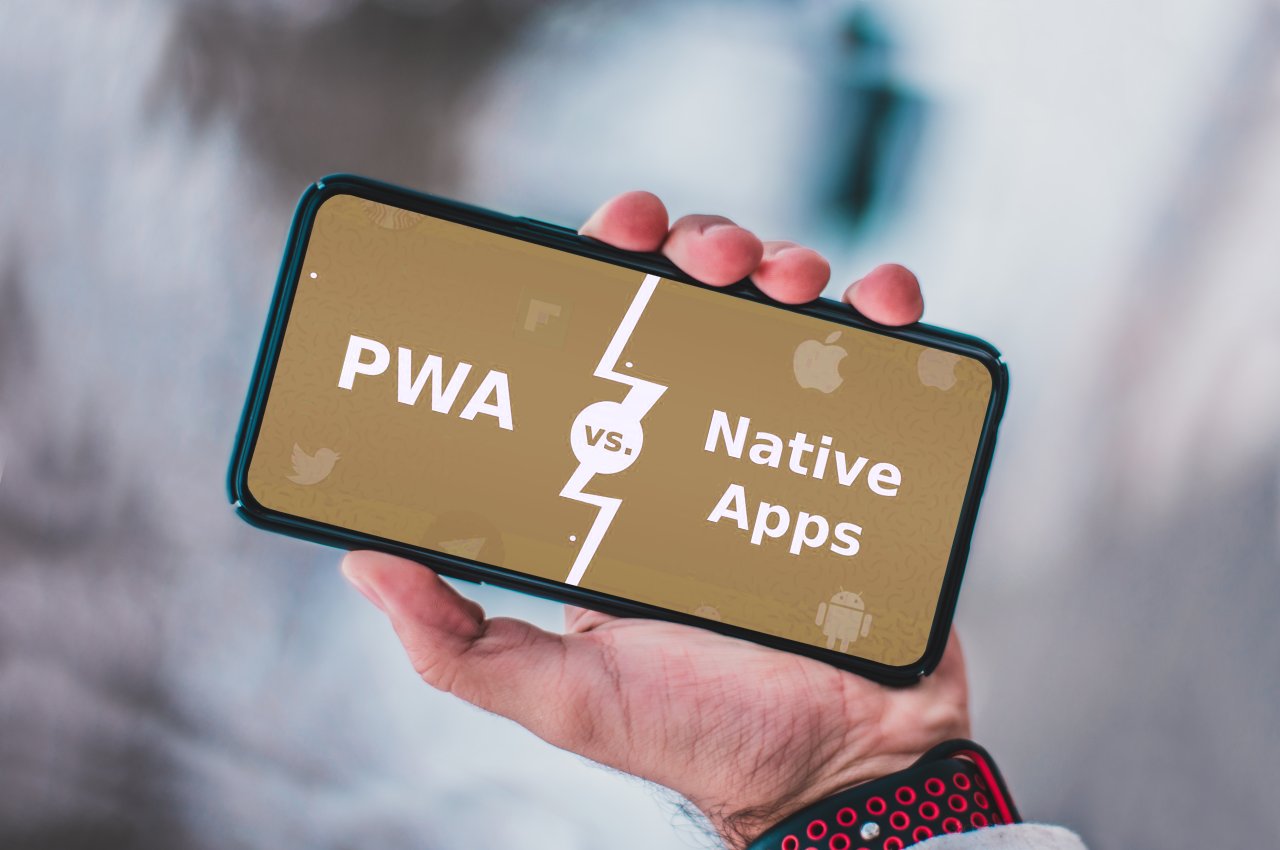 PWA Development
There is no debate that many business leaders are increasingly facing new competitors and looking for new strategies to prepare them face the future. One of the strategies working for them is implementing a working...