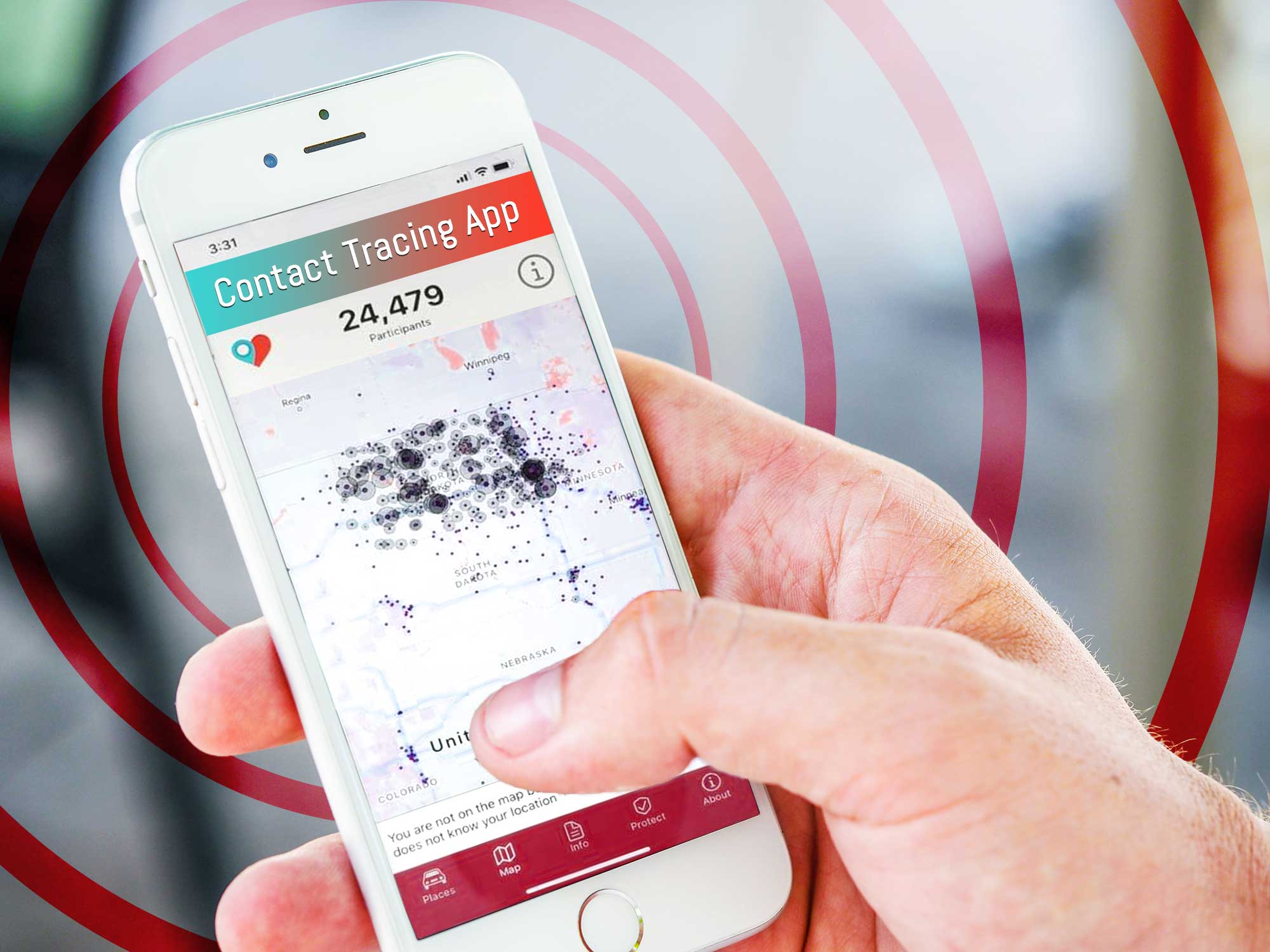 Android App
As COVID-19 staggeringly lands blows to nations across the world, governments are considering ways to see their citizens through this pandemic. At the moment, a WHO situation report clocks the number of confirmed...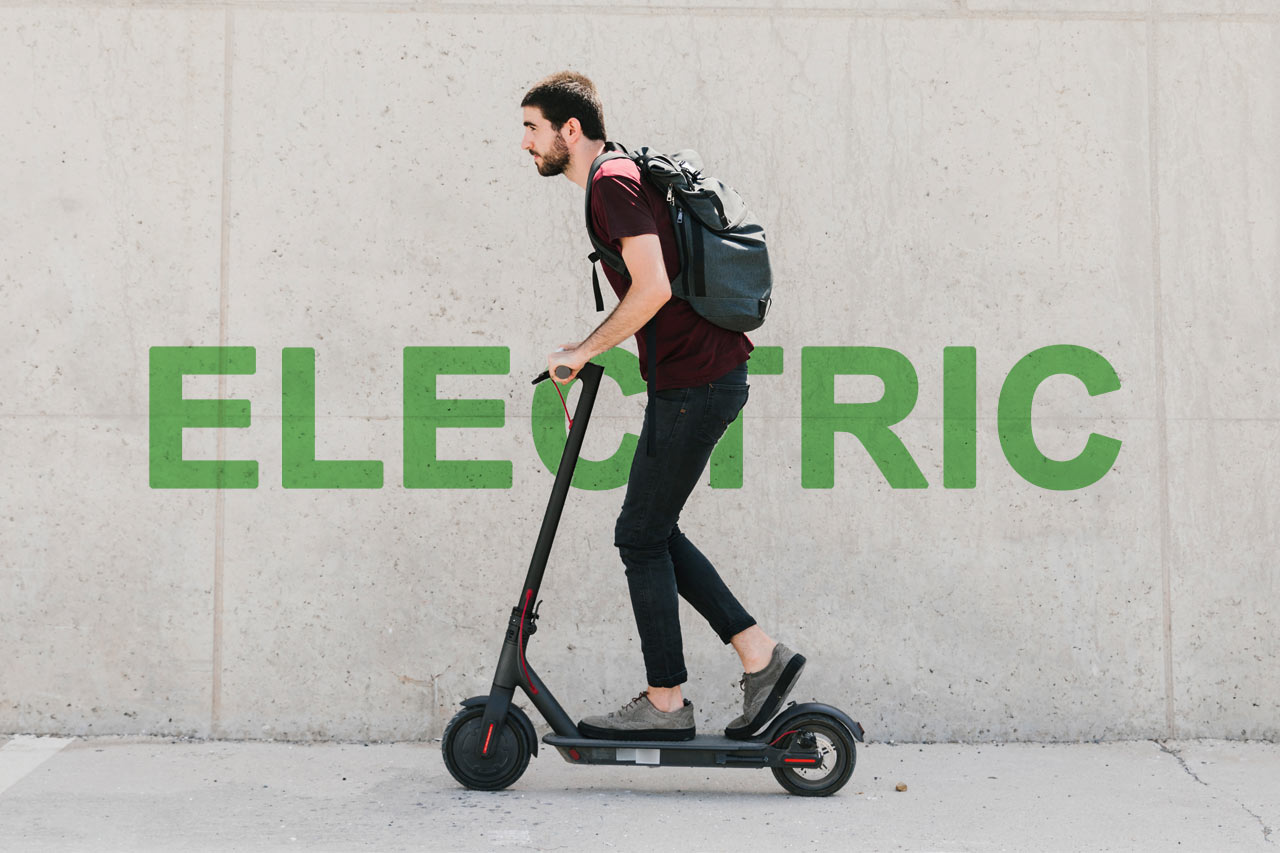 Autorent
Best Electric Bikes and Scooters for Rental Business or Campus Facility The electric scooter revolution has caught on super-fast taking many cities across the globe by storm. eScooters, a renovated version of...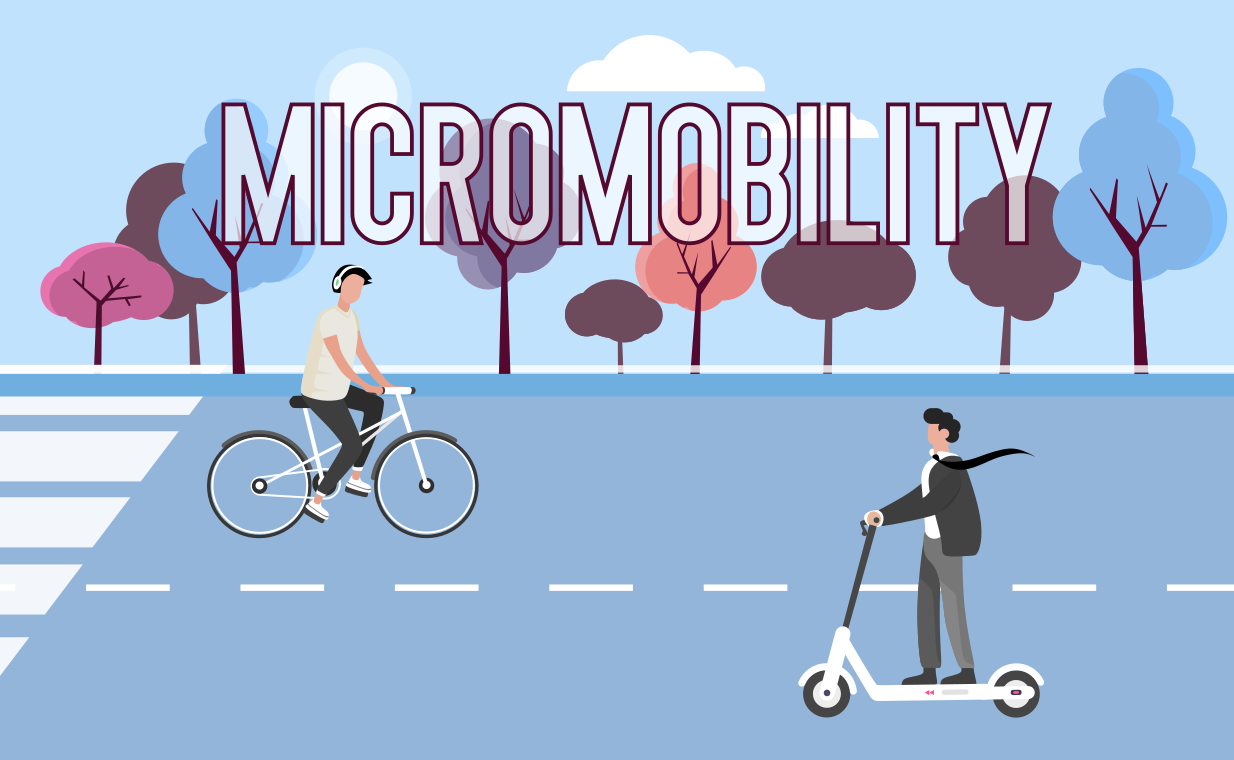 Autorent
How to start an electric scooter facility/fleet in a university campus/IT park (or) rental business Are you leading an organization that has a large campus, e.g., a large university? You are probably thinking of...