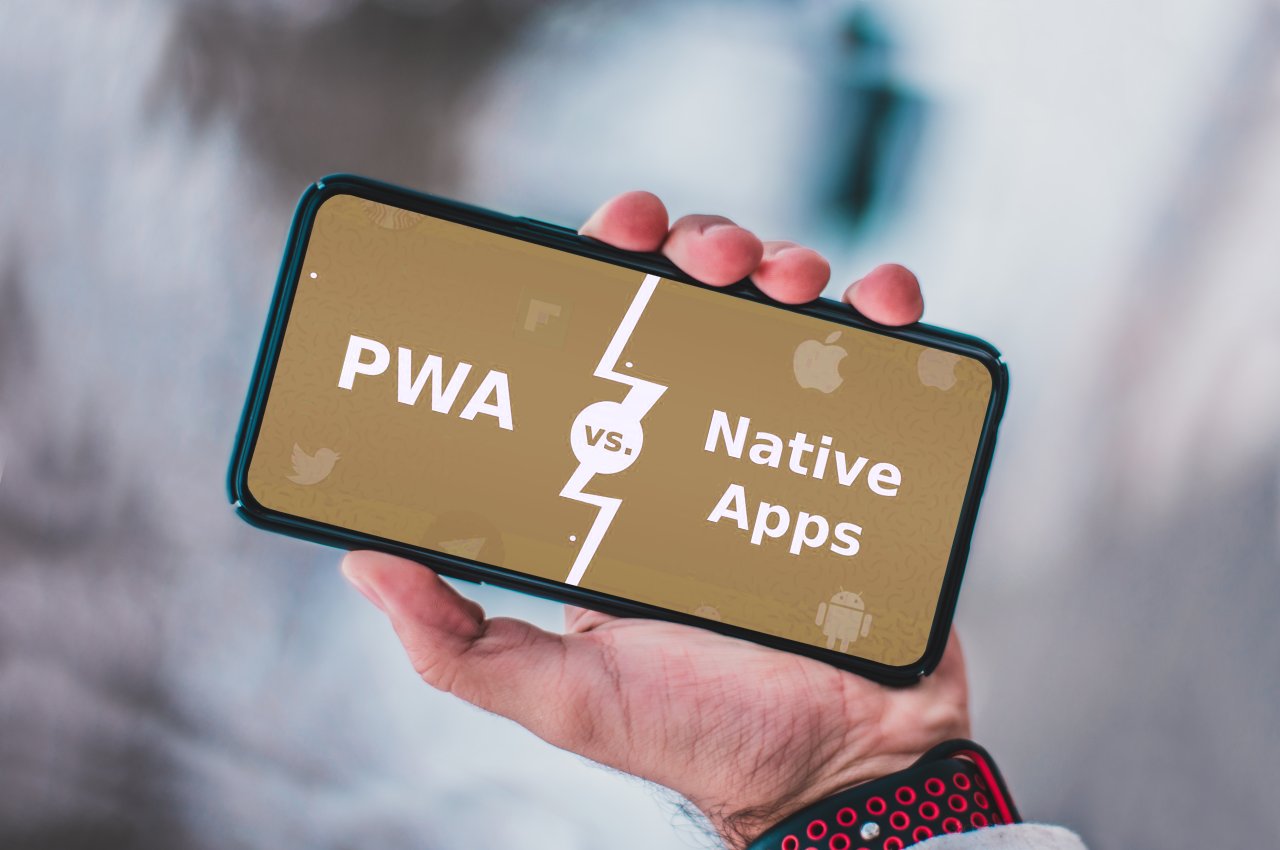 Android App
There is no debate that many business leaders are increasingly facing new competitors and looking for new strategies to prepare them face the future. One of the strategies working for them is implementing a working...
Mobile App Development
Internet usage has soared on smartphones. Today more than half of the internet is accessed through them. It's no surprise that smartphones have a lion's share in mobile data consumption as well. Cisco estimates...