Mobile App Development
In this article, we will discuss native app vs hybrid app. With the world moving towards a mobile-first approach, it has become more crucial for enterprises to invest in mobile app development in India and launch...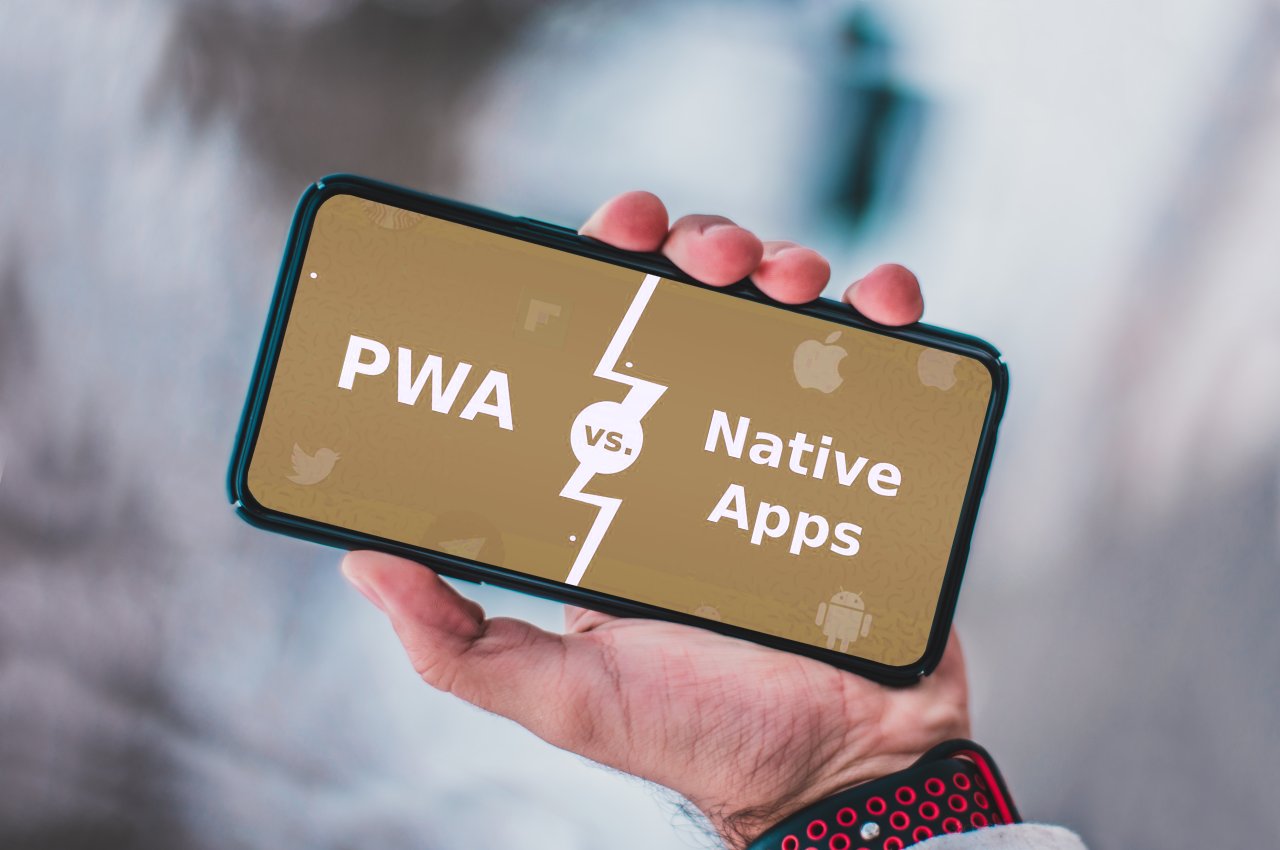 PWA Development
There is no debate that many business leaders are increasingly facing new competitors and looking for new strategies to prepare them face the future. One of the strategies working for them is implementing a working...